In the first few minutes of speaking to PhilippPlein, the designer has likened catwalk shows to funerals and described fashion magazine editors as "dinosaurs".
It's clear from the outset that an interview with one of the industry's most exciting talents isn't going to be business as usual b
ut you wouldn't expect anything less from the 39-year-old, whose clothes (and controversies) have caught the attention of Naomi Campbell, Rita Ora and others. plein
is noticeably candid when discussing the strange politics and quirks of the industry ahead of his New York Fashion Week show on Saturday evening.
"In fashion, we're all playing with the same weapons.
Plein is larger than life in every way and knows that his success is based on standing out from the rest of the fashion crowd." –

GQ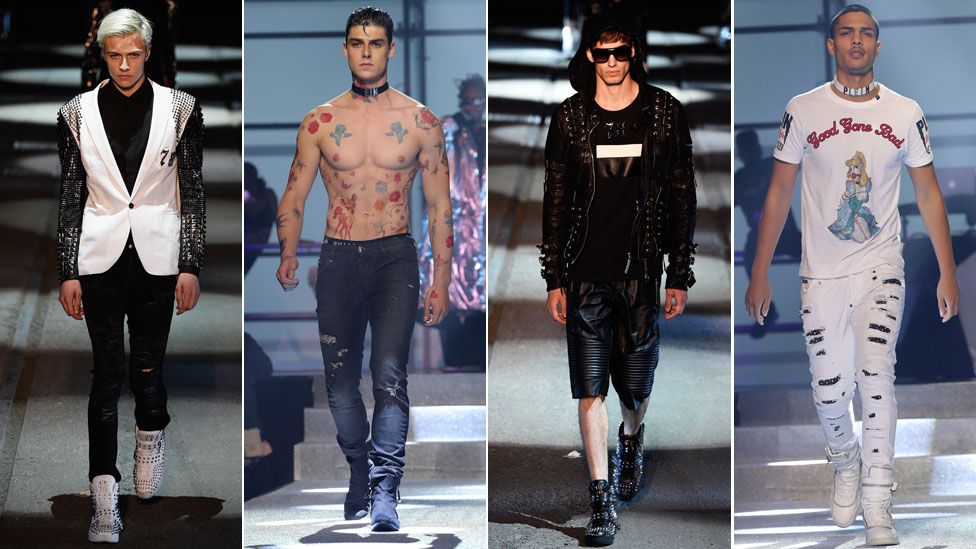 We are an independent company, we don't have one cent from any bank in the world. Our stores, our entities, they are all self-financed by our mother company.
It's not because I'm rich, I'm not rich, I don't have rich parents or an investor. We have developed a company out of nothing… but we're till learning and there's still a lot to do."o
f course, with several fashion week cycles every year, designers have to feed a constantly hungry beast with new ideas and innovations – but that's one thing that Plein says he doesn't find so challenging.
"Inspirations are everywhere. Some people say 'I go to India, I go here, I go there' – that's all [rubbish]," he says.
"You can have inspiration watching television at home, reading a book or playing chess.
You could see wallpaper and say 'that's a great print for a dress'. Or you could see a painting and say wow, I like the colour combination.
You have to be open-minded," he adds finally. It's advice which perhaps nobody needs to hear more than the fashion industry itself.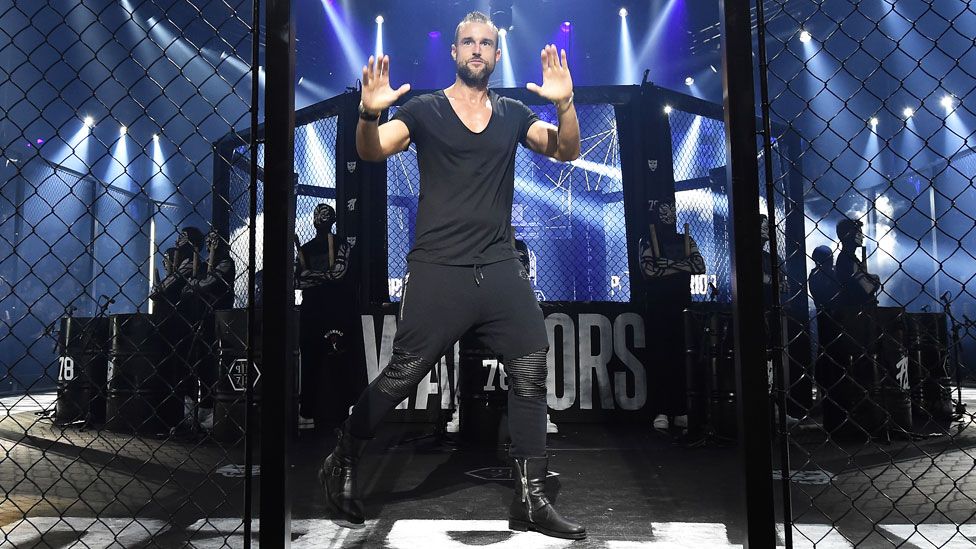 Philipp Plein's autumn/winter collection at New York's Duggal Greenhouse in the Brooklyn Navy Yard on Saturday.